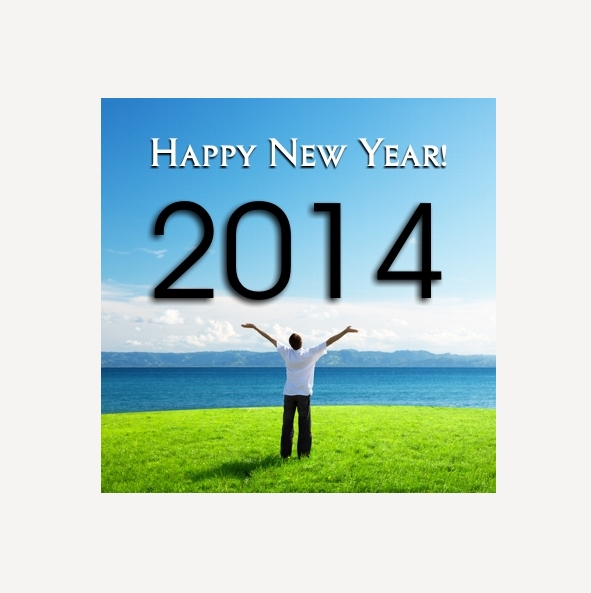 Here at Sonne's Organic Foods, our hope for you, this New Year, is to inspire and educate you with articles and videos on health, nutrition, recipes, uses of our products, and so much more!
To start the New Year off right, we have compiled 12 Keys To Health which briefly outlines the fundamental principles of basic health and those of our Founder, Victor Earl Irons, Sr.
We would love to hear from our customers and retailers, so we encourage you to send in your thoughts, ideas, and testimonials to [email protected].
Here's to a New Year's resolution of health and vitality in 2014!
- The Sonne's Organic Foods Team